Esports History: Origin and Evolution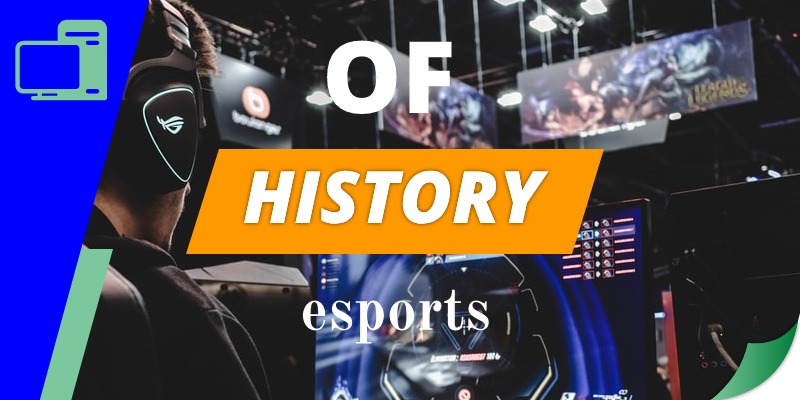 Have you ever wondered how eSports popular? Well, it all started in the early 1960s when people first started competing in video games. The gaming industry and Esports have evolved over a period of time. Earlier, there was no internet, just a simple gaming device with which people used to play games with. However, it all changed with the developing technology. Esports gaming has come a long way from nothing to becoming a billion-dollar industry.  If you want to know more about Esports history, origin, and evolution, follow this guide.
Esports have a powerful history. Here is the information about the origin and evolution of it.
Development of First Video Game
The first video game was developed in the year 1947. After a few years, competitive games started arriving. Tennis was the first game people started competing in. It was a two-player game. It was developed in the year 1958.
Origin of Spacewar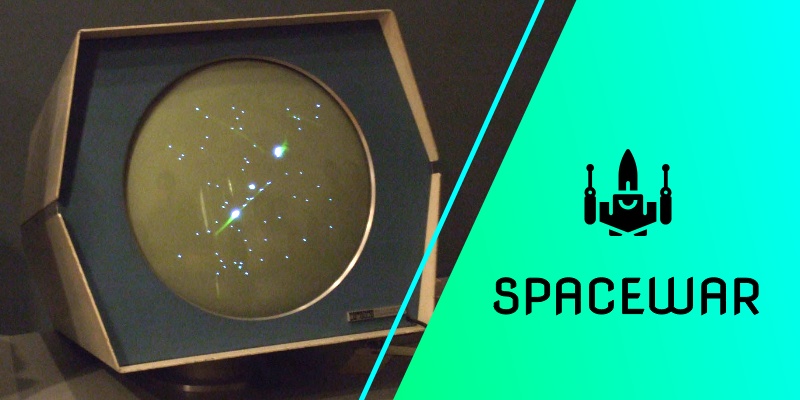 During the 1960's one of the most popular games, Spacewar, was developed. It was a ship fighting game in which people have to compete with each other to complete the game in lesser time.
First Esports Tournament
The first Esports tournament was held in 1972. The student of Stamford University had to compete with each other in the Spacewar game. At that time, the reward was a free yearly magazine subscription. Bruce Baumgart was the oldest E-sports player in history to win the first gaming tournament.
Space Invaders Championship
It was the biggest milestone in the origin of Esports. It was the first major gaming competition. Nearly 10,000 people participated in the Championship in the 1980s. William Heineman was the winner of the Championship. During this time, people started taking Esports seriously and building gaming teams.
Internet and PC Gaming
During the 1990s, video games became very popular. New games, as well as gaming devices, were launched. Nintendo well as Blockbuster Video were the two popular video games. Gaming consoles also became popular. SEGA was one of the most popular gaming consoles at that time. With the advent of the internet and the computer in the 90s, people started playing games on their computers. Sonic, Super Mario Bros, Quake, FPS, and racing games were launched at that time.
Evolution of Xbox, PlayStation, MOBA Games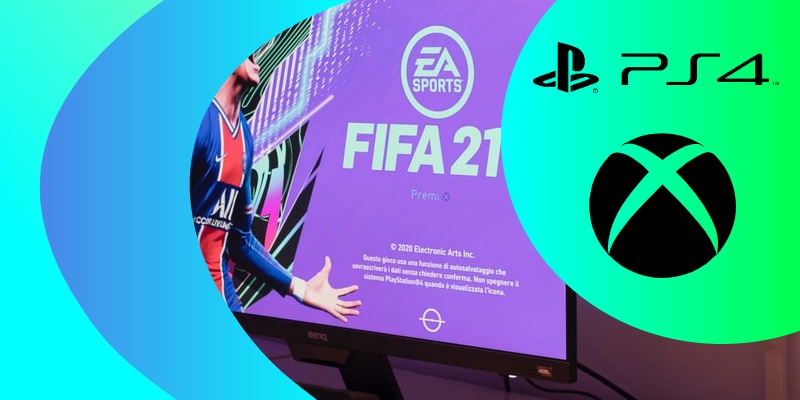 In the 2000s, the gaming industry started making real money as more and more people started playing and investing in gaming consoles. MOBA games were mostly developed during this time. During this time first major gaming tournament was launched with a $1,000,000 prize. After that, people started participating and competing in e-sports tournaments to make money.
Esports Betting
As Esports became popular, people started betting on it. Betting first started in South Korea. Earlier, people used to bet on skins. However, it was illegal at that time. However, after 2010 Esports streaming came along. During this time it esports betting became legal. Esports tournaments and competitions were held annually with amazing cash prizes.
Future of Esports
The future of esports is bright as people have started using new gaming technologies. Nowadays, it is the era of virtual reality gaming. VR, as well as AR gaming, is the future trend. People are using stimulation as well as artificial intelligence technology.
Oldest Esports Player
E-sports is played by all age groups of people. The oldest e-sports player alive is Hairul Hisham AB Wahab. He is 101 years old and still actively participates in ESports.
0