What are The Benefits of Mobile Esports Games?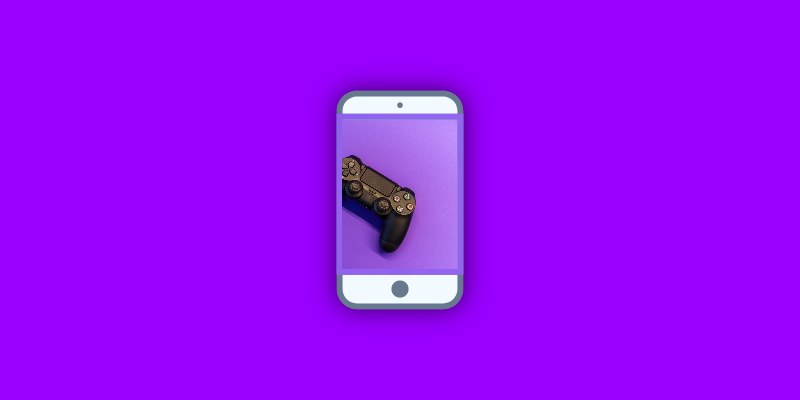 If you want to know what are the consequences of eSports games, ask any parent, they'll tell you. But if you want to know the Benefits of eSports games, in this article, you can have it. eSports nowadays conquering the places in gamers' hearts. But the most interesting thing is, it is attracting bettors too. Let's find out what are the top benefits of having Mobile eSports Games.
Solve Stress Problems
No one can say that he never faces stress. Stress causes anxiety and other mental depression. Undoubtedly, to divert the mind, the best medicine is involving yourself in virtual Media where you are the king. An eSport video game can do that finely. Again, if you ask about aging problems, if mental stress and depression can be removed, aging problems will be solved as well. Games are perfect to make your mind active for the day.
Team Spirit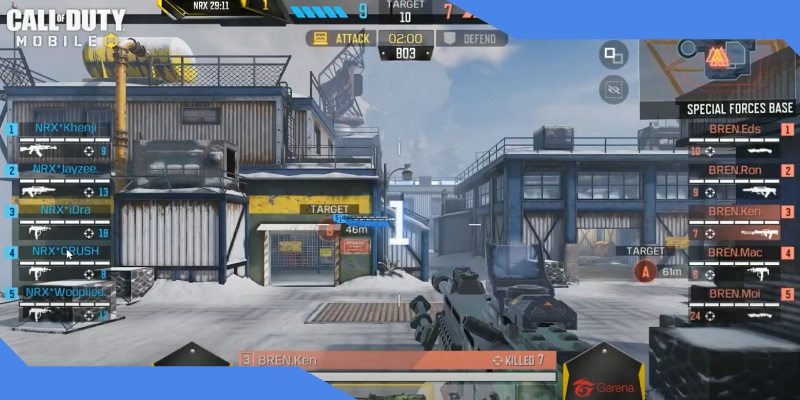 We always support team spirit whether it is a battleground or a football ground. In both places, if team spirit is being shown, winning will be in their hands for sure. It also helps to complete the plans. Along with team spirit, it will nourish your leadership skill. No matter whether you are a leader or not, in a game, everyone plays a crucial role. If you can lead your job properly, you'll be a successful man in the future. Don't think it's a game, think it's your job.
Improve Your Brain Cells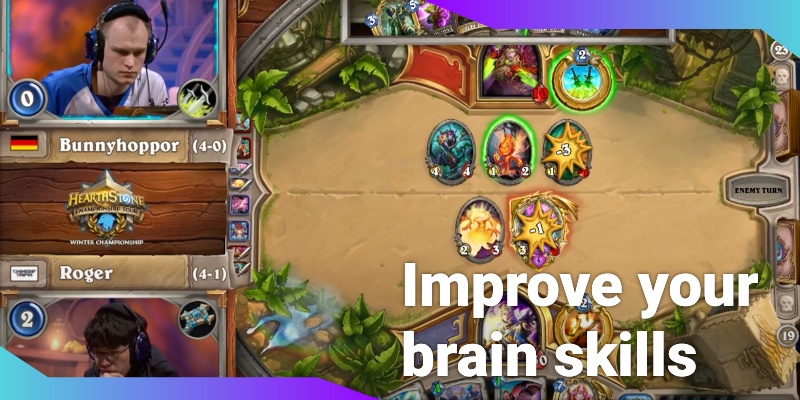 Stunned right? Because everywhere you'll see games are damaging your brain cells. No, where the positive effects are written. We agree those are right but there are some positive vibes too. Like, whenever a critical situation arises, you and your teammates try to eliminate that situation by discussing it. But the point of the discussion starts at once and the decision is taken at that moment. So, the ability to make quick decisions is the most precious gift from games. Certainly, if you can control yourself, it will be a gem.
Focusing Power
This quality is also relatable to the third point. You can be a great learner if you learn to focus on one thing at a time. Very few people are there who can create focus on one point. Games undoubtedly help you to build a concentration layer around you. You need to utilize it, learn from it, and try to implement the same thing while you are studying. Learning to focus is the greatest ability a successful man must-have.
Having a Side Income
If you are from the gaming world, you probably follow some streamers who are earning Millions in a week just by playing games. You can utilize your gaming abilities just like this. Again, you can participate in various tournaments, or in bettings too.
So, can you relate the Benefits? These are helpful if you take your gaming seriously. Don't be a waste gamer. Implement yourself, make an identity. We hope, we make ourselves clear to you.
0