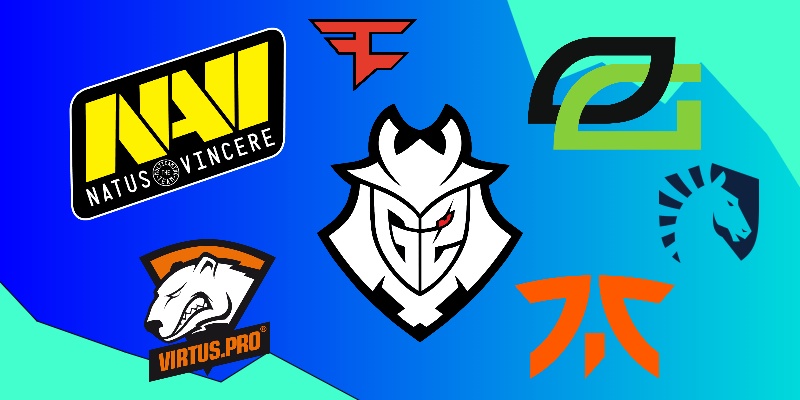 G2 Esports
G2 Esports is a German-based Spanish team that has competed in games such as League of Legends, Counter-Strike: Global Offensive (CS: GO), Clash Royale, Hearthstone, and Rocket League. Even though it was only established in 2013, the company has had a significant effect on the competitive LoL scene. It has been a fixture in the European LoL Championship Series (LCS) since 2016.
OpTic Gaming
OpTic Gaming is a North American organization of teams in Call of Duty, Counter-Strike: Global Offensive, League of Legends, Fortnite, Gears of War, and Overwatch. As the team is known, the' Green Wall' also has one of the largest and most devoted fanbases in esports. Hector "H3CZ" Rodriguez and Neil Leibman, co-owner of the MLB team Texas Rangers, actually own OpTic.
Ninjas in Pyjamas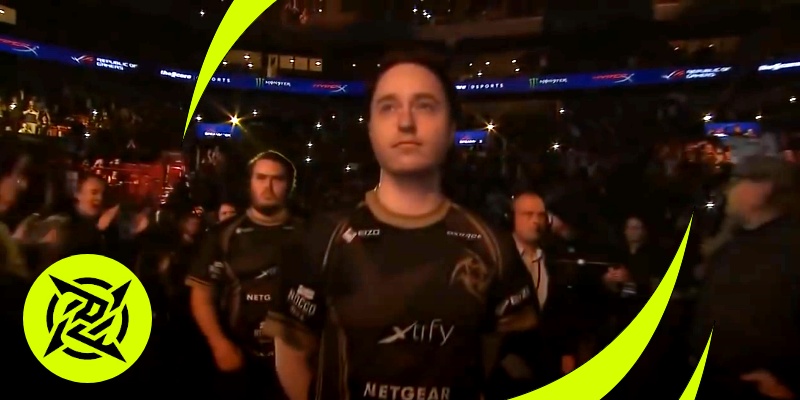 Ninjas in Pyjamas, or NiP for short, is a Swedish esports organization based on Counter-Strike 1.6 that was established in 2000. The squad performed well in the early days of Counter-Strike, but it was dissolved twice before reaching the height of CS: GO, the first in 2002 and the second in 2007.
Virtus. Pro
Virtus Pro is a Russian esports organization established in 2003 and is best known for its CS: GO and Dota 2 teams' massive success. Virtus. Pro has been involved in the game for a long time, also fielding teams during the Dota 1 period. Although the organization had limited success in the early days of Dota 2, it found its groove in August 2016 when it signed a roster of the best players from the CIS area.
Evil Geniuses
Evil Geniuses (EG) was created in 1999 and is one of the oldest professional gaming organizations in North America. EG is known for fielding highly competitive teams and players in every esports title it has covered and is considered one of the world's top esports organizations.
Fnatic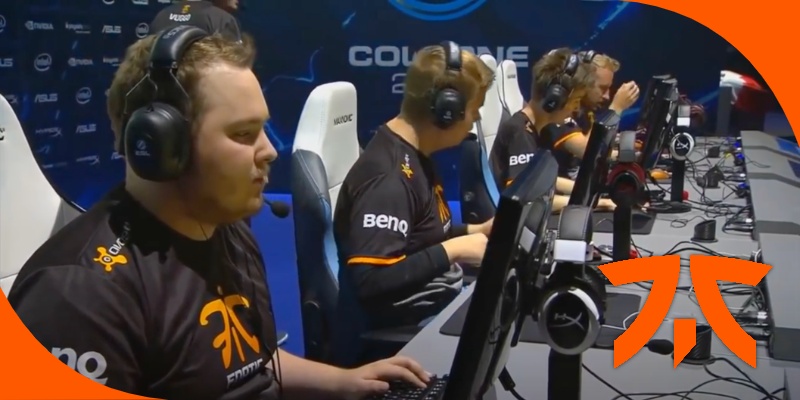 Fnatic is an esports organization that began in the United Kingdom in 2004 and has expanded to become a truly global brand in esports. Its key competitive domains are League of Legends, Dota 2, and CS: GO.
Liquid Team
No other team in esports can match Team Liquid's history and popularity — a name that is almost synonymous with the industry itself for many. The group began as a gaming clan in 2000, followed by a StarCraft community site a year later.
Astralis
Astralis, like OG, is a one-game esports team that has gained iconic status in esports through utter supremacy in their one-game: Counter-Strike: Global Offensive. Astralis has won 11 tournaments, the IEM Grand Slam, and back-to-back Major wins at the FACEIT and IEM Katowice 2019 Majors, where they have a 12-0 playoffs record.
Natus Vincere
Natus Vincere (Na'Vi) is a Ukrainian organization whose name translates to "Born to Win," which it has largely embodied thanks to the success of its Dota 2 and CS: GO teams.
FaZe Clan
FaZe Clan outnumbers all other esports teams in terms of sheer social media exposure, with over 15 million followers across all channels, as well as Twitch and YouTube subscribers. When it was still known as FaZe Sniping, the company made a name for itself in numerous FPS games and had its logo in nearly every FPS montage video online. Since then, FaZe has spread into other games, most notably FIFA.
0